So, today is a very special day for me as I am about to launch a series of new tees on my special day.
Some might say that this new collection is more.. bold, more statement-ny (I know that's not a word, but you get me, right??) BUT I am very much in love with these lot. I love that I am experimenting more with bold tee colours as well as multi-colour lettering.
This collection is also my biggest one to date > 6 new tees just today and there will be 3 new ones coming up next weekend! It will be launch at Ktees.co upcoming bazaar at RexKL.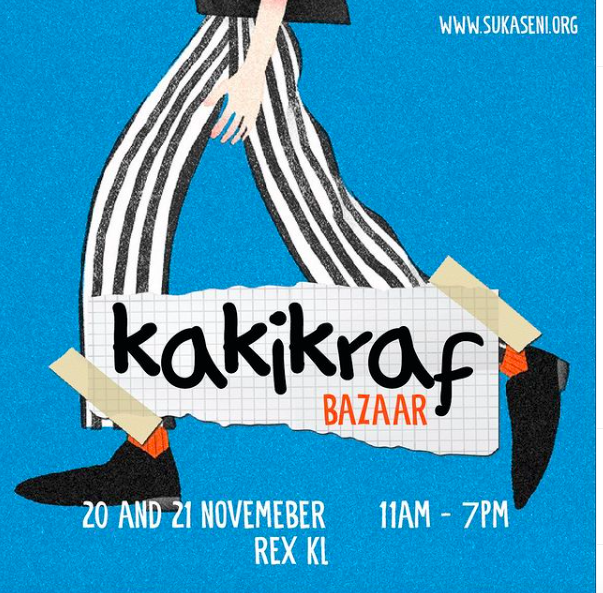 I am excited for the upcoming weeks, months, years.. I can't wait to see what God has planned for me.
xoxo.