I believe that whatever you are wearing affects your mood, regardless of whatever time you decide to get ready (for me, well.... I am not an early riser )
I love tees. I have tons of tees because I wear them all the time. I love wearing statement tees as much as I love wearing plain tees. The only problem at the time was there aren't many statement tees available locally, not men's tees though.. there are a lot of options in the market.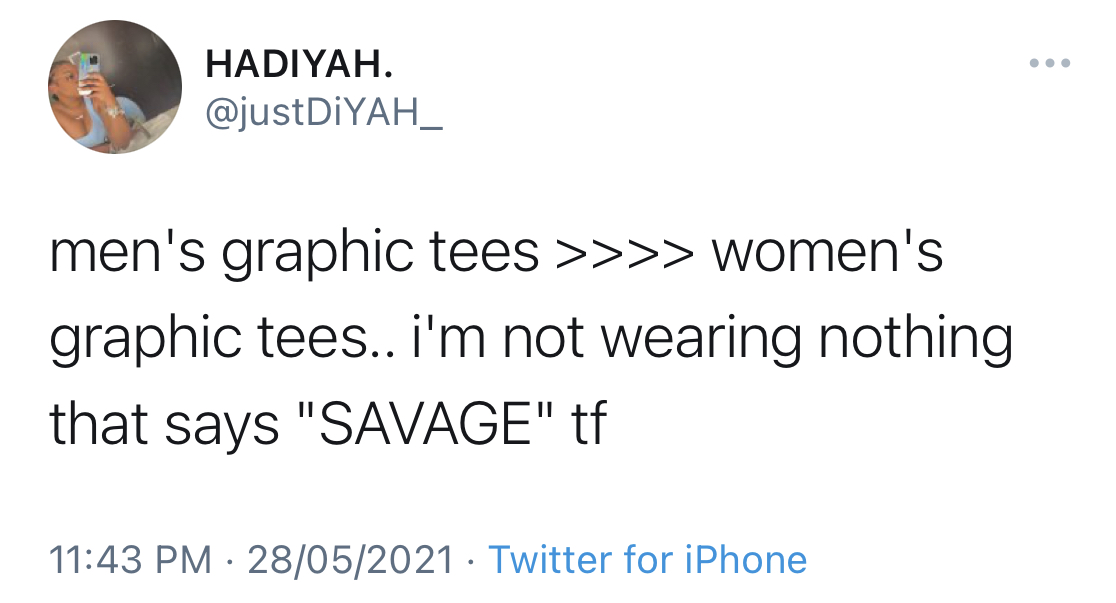 That's why I decided to start selling statement tees instead of vintage tees. (As you know, Ktees started from selling vintage tees) I didn't want to wear something that is super basic like tees with "Good Vibes only", "Dream", etc.
I believe women should have options hence, Ktees.co has found it's calling.
You can wear a Ktees tee at any time of the day, night or day.. while you are out or at home because #comfyaintsloppy. Like our tagline says #freethetees. Be proud, embrace your tee and it will also help you to lift your mood for the day.
You need a mood booster and a Ktees tee will definitely give you that.. it can make you laugh or make you feel embolden.
Because remember when you #freethetees, it does not mean that #comfyaintsloppy.